John Carver...looking like a proper hard-ass.
Just as I thought:
Newcastle United have named John Carver as Head Coach
until the end of the season. Either they're too cheap or too lazy to find someone new, or else Carver really is the best man for the job right now. I'd like to think the latter, but I have a soft heart for the underdog.
Inertia is a powerful thing (especially as concerns a miser like
Mike Ashley
), and the real story probably is: it's cheaper to keep Carver on than spend a bunch of money on a quick-fix who's going to have to be replaced in a year anyway. Might as well ride out the season with Carver, give him a chance, and save some bucks. Who knows? Carver might have what it takes after all...but right now the consensus among fans and pundits seems to be that Carver is a lifetime Assistant Coach and that
NUFC
needs a real, battle-tested and hardened professional Head Coach befitting of a big-time Premier League club.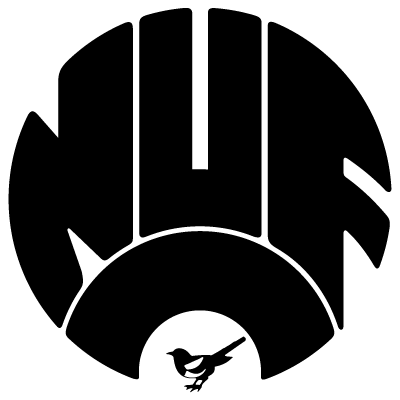 What they actually need is to score goals, regardless who's at the helm. They're a good passing team and above average on defense. Now--whether it's John Carver or George Washington Carver or Colonel Sanders in the Head Coach position--they need to start putting the ball in the onion bag or they're just going to bounce around the middle of the table end up not even cracking the upper 10.
I hope Carver rises to this task and NUFC goes undefeated for the remainder of the season, and then he signs a six year contract as the club's Manager. Why? Like I said, I love an underdog. Carver is a hard-working, low-profile guy with a lot of history at Newcastle United, not some Euro-flash mercenary type who's got no investment in the club or the city beyond the obvious ($$$$) and is probably gonna get sacked or leave in a year anyway.
We're going to find out very, very soon whether this was a good or bad decision, and Carver's career as a Head Coach, maybe his entire career, are going to hinge on what happens in the next 16 games.