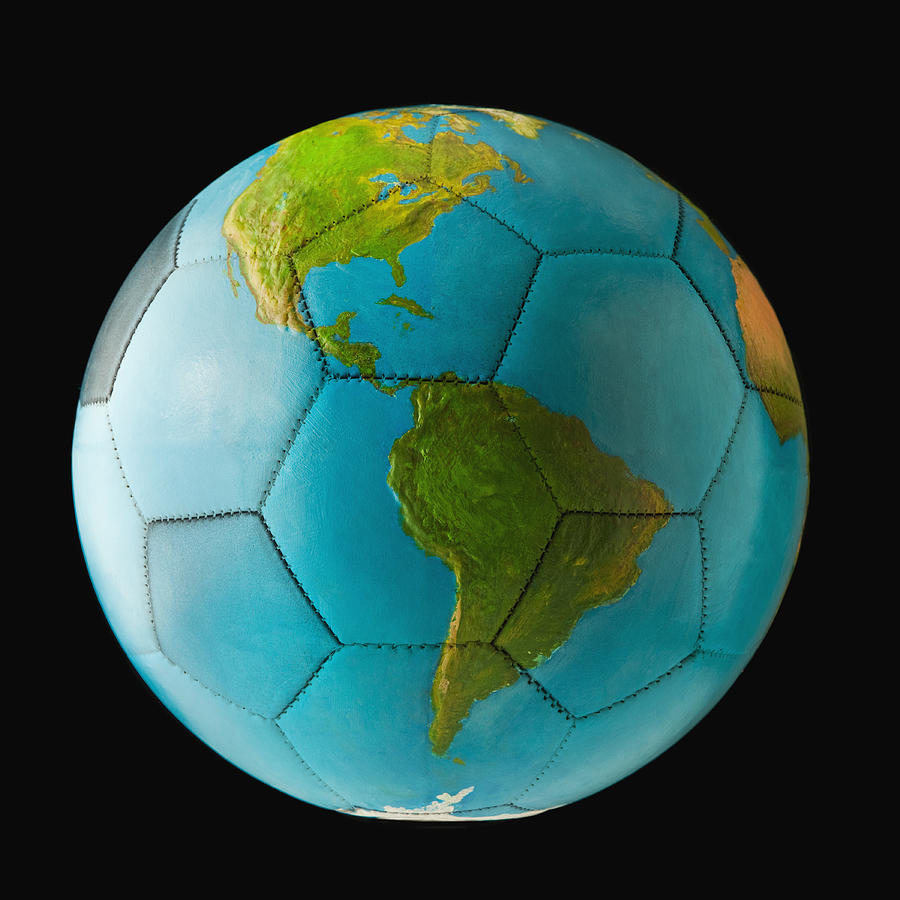 Mike Kemp images
Globalization and Soccer. Soccer and Globalization. They go together like...I don't know...pick two things that go together.
There's already enough written on this subject to keep a soccer/economics (
Soccernomics!
) nut occupied till the next World Cup. This article holds up Tottenham Hotspur striker and England international
Harry Kane
as an example of why globalization might actually be hurting English soccer, essentially using Kane's recent success as an example of how England should be growing more of its players at home (Kane apparently grew up in the shadow of White Hart Lane or whatever).
Here's the link:
http://nyti.ms/19MGJdX
Interesting argument, but...one good season by Harry Kane doesn't reeeeally amount to an argument against globalization in the EPL, and it's clear that the author knows that. Yes it's true that England needs to make sure it develops young players for the national team and for the continued strength of English soccer, but the EPL is the richest and most competitive league in the world; you don't get that way by imposing sanctions and saying 50% of a roster has to be English or whatever. It's nice to have these debates, but...I don't see anything changing any time soon.
Interesting fact:
Apparently, last year 37% of the players in the EPL were from the league's home country, vs. 61% in Spain's La Liga and 59% in the German Bundesliga.