If you call yourself a soccer fan (or even if you don't) you have got to take a look at this list of the
100 best soccer players in the world.
Ronaldo is number one. Again. Which I think is super boring...and I actually like Ronaldo. He's an incredible ball-handler and free-kick taker but I've never thought he was a great leader or playmaker. He's no Maradona, IMHO. Then again, I don't know anyone today who is. So I guess if 124 experts think he's numero uno...then he's numero uno.
Glad to see Alexis Sanchez and Sergio Aguero (two favorites) at 9 and 11 respectively.
Shocked to see my man Diego Costa all the way down at No. 46 but, whatever.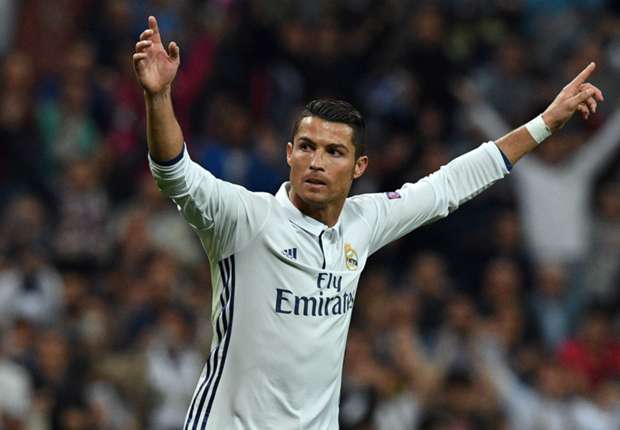 Cristiano Ronaldo...still the one.